For the syracuse post-standard
Bald eagle survey at Montezuma National Wildlife Refuge
Montezuma National Wildlife Refuge hosted its annual mid-winter bald eagle survey on Friday, Feb. 8. Volunteers keep track of the bald eagle population from Cayuga Lake's north end to the Lake Ontario shoreline each year as part of a national bald eagle survey.
Lime Hollow Forest Preschool in Cortland, New York
A preschool teacher tucks a child in a sub-zero sleeping bag outside.
Lime Hollow Forest Preschool in Cortland, New York
Maryfaith Decker-Miller teaches her students how to use binoculars.
Volunteers at Vineyard Church's meal-packing event
Volunteers signed up to pack meals at a four-day event hosted by The Vineyard Church.
Pathways in Technology Early College High School (P-TECH) students at the Institute of Technology at Syracause Central building bunk beds
P-TECH students help build bunk beds for Sleep in Heavenly Peace, a non-profit organization that assembles and delivers beds to children and families in need.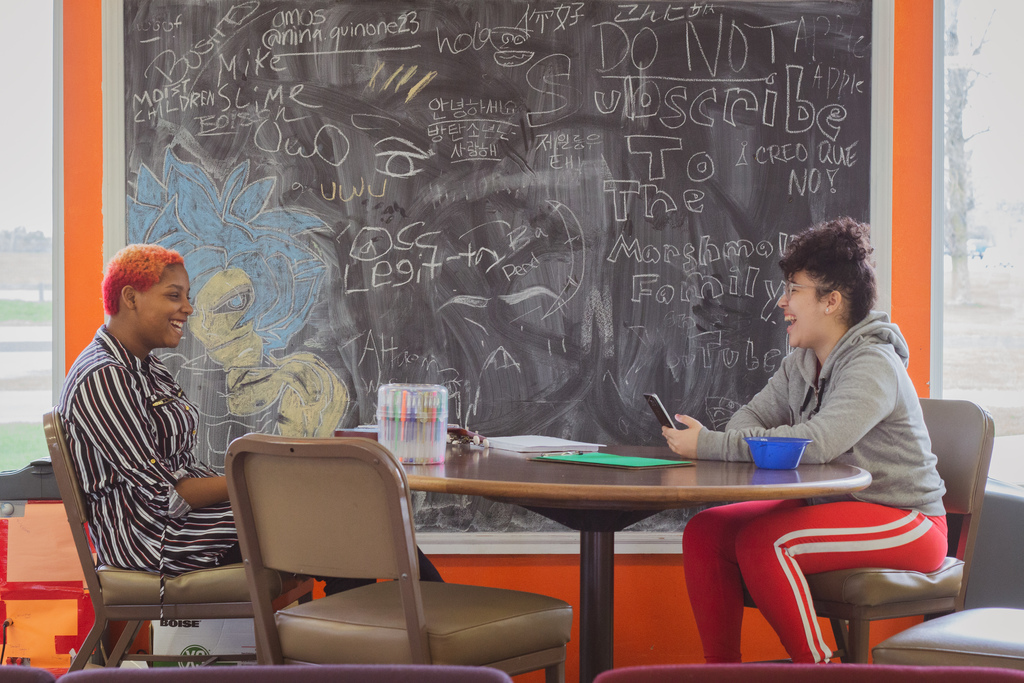 Cicero teen center celebrates 20 years of changing youth's lives
Teenagers get to meet and socialize with friends at The Canteen, an after-school teen center in Cicero.
Rent the Chicken lets families raise chickens in their own backyards
The Langans with their rental hens, Olive and Esme, at their home in the village of Fayetteville.
Urban Delights celebrates 20 years of youth development through agriculture
Farm manager Chellsea Jones teaches Urban Delights participants about the different kinds of produce they can grow, like beets.
CNY farmers see future in growing hemp for CBD
Allan Gandelman started growing 15 acres of hemp for CBD three years ago. Today, he's the owner of a hemp processing facility, co-owner of a CBD retail brand and the founder of a cannabis growers and processors association.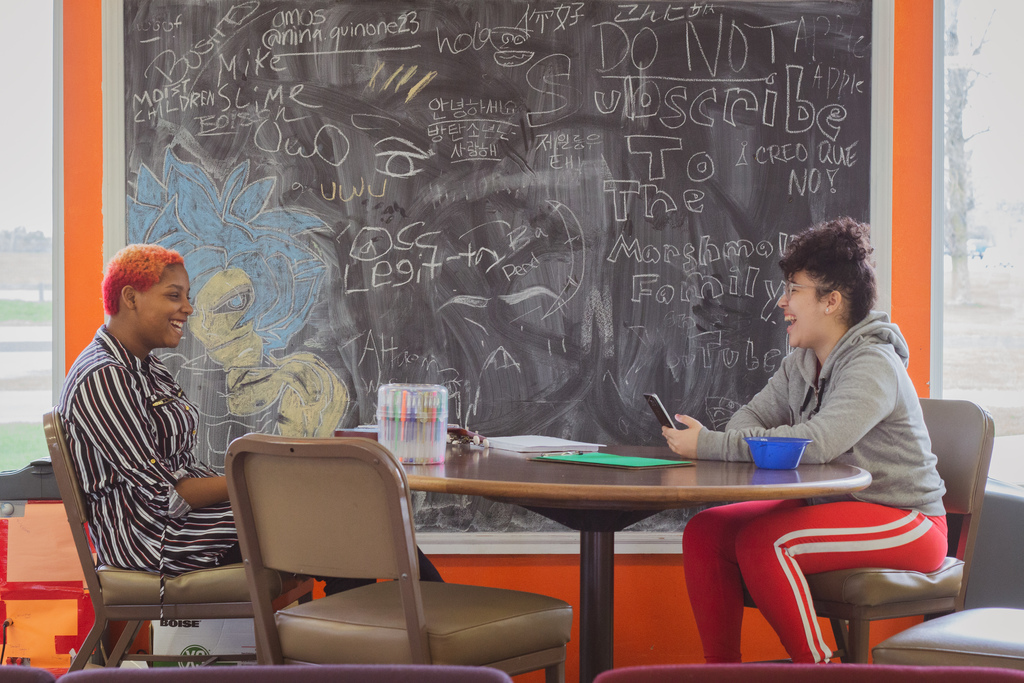 Ariana Taylor-Stanley, Here We Are Farm
Ariana Taylor-Stanley is a first-generation farmer who owns a diversified vegetable farm and community-supported agriculture (CSA) business in Trumansburg, New York. These photos were used by writer Matt Kelly for a story published on Edible Finger Lakes magazine.
Noah Mark, Here We Are Farm
Noah Mark is the co-owner of Here We Are Farm in Trumansburg, New York.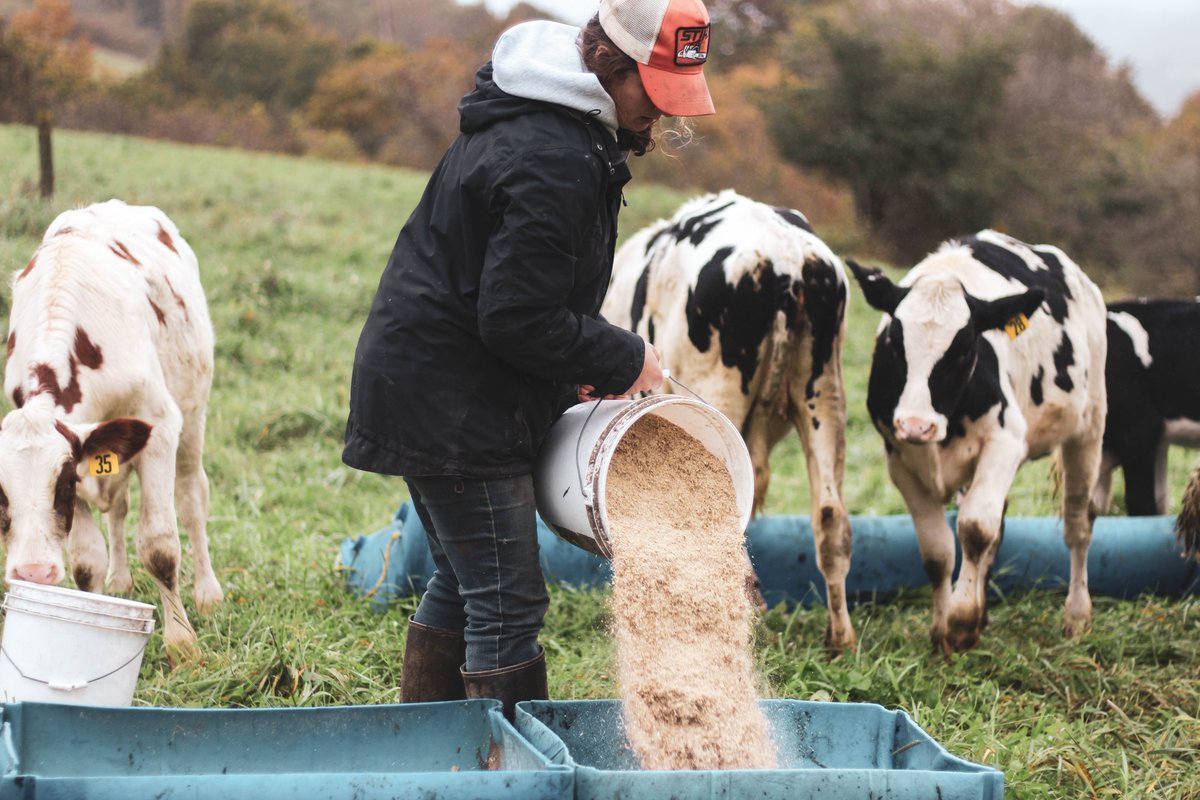 Liz Pickard, Twin Oaks Dairy
Liz Pickard is a 31-year-old organic dairy farmer in Truxton, New York. She dreams of starting her own dairy farm one day.
Karli Miller-Hornick, Head and Heal
Karli Miller-Hornick is the co-owner of Head and Heal, a CBD oil business based in Cortland, New York.
Will Comley, Comley's Country Creamery
Will Comley is a dairy farmer in Mexico, New York. It took him nearly four years to open Comley's Country Creamery, his milk-bottling plant and retail farm store.
Bruce Rivington, Kriemhild Dairy
Bruce Rivington is the owner of Kriemhild Dairy, a small, farmer-owned business selling full-fat and cultured dairy foods from Central New York.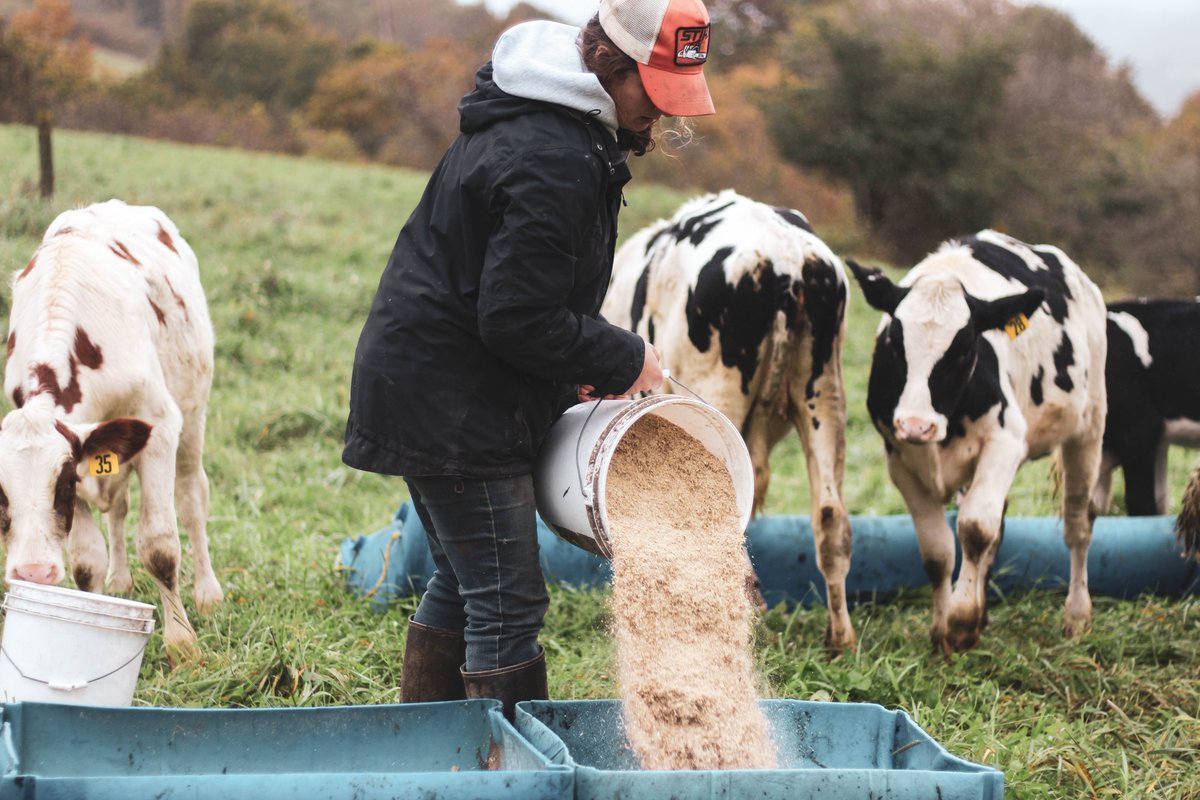 Coron, Palawan, Philippines
Somewhere in the Philippines, on the way to Vigan
Imperial Palace East Gardens, Tokyo
Imperial Palace East Gardens, Tokyo